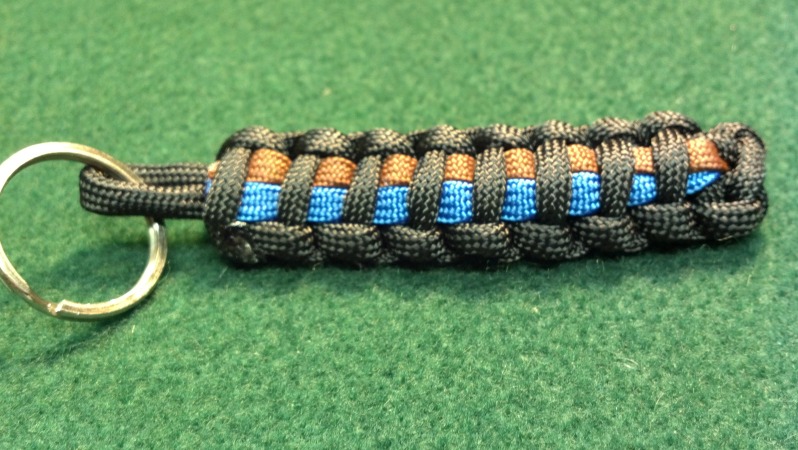 $7.00
Shipping and Handling $2.79
 Free Shipping on ALL orders over $30.00
A great way to show pride in your chosen profession of Law Enforcement or your general support for those brave men and women that protect each and everyone of us daily.
What does the "Thin Blue Line" Sheriff's Edition stand for:
The Blue and Brown represents the deputy and the courage they find deep inside when facing insurmountable odds protecting our counties and cities.
The Black background is a constant reminder of our fallen brother and sister deputies and officers.
The line is what Law Enforcers protect. The barrier between tyranny and a civilized society. Between order and chaos. Between respect for decency and lawlessness.