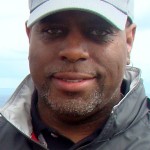 Hello, I'm Jeffrey Washington. Owner and operator of Paracords and More. We are offering Free Shipping on everything within our website as well as anything in our Etsy Store (Use Coupon code: Freeship25 on Etsy) Today Only.
This offer is in conjuntion with cyber monday and you don't want to miss out.
We thank you and wish you the best of holiday seasons.